CTRL+ Design

Every year, the University of Houston Graphic Design senior class has single-handedly raised funds by selling student-made prints and other design-centric merchandise. CTRL+Design was proposed in efforts to engage the community, and create a more memorable and consistent brand for the program.
View brand guide

Category: Environmental, Identity
Because process is fundamental in polishing a final product, CTRL+ is a representation of how a successful project is derived from small details pieced together.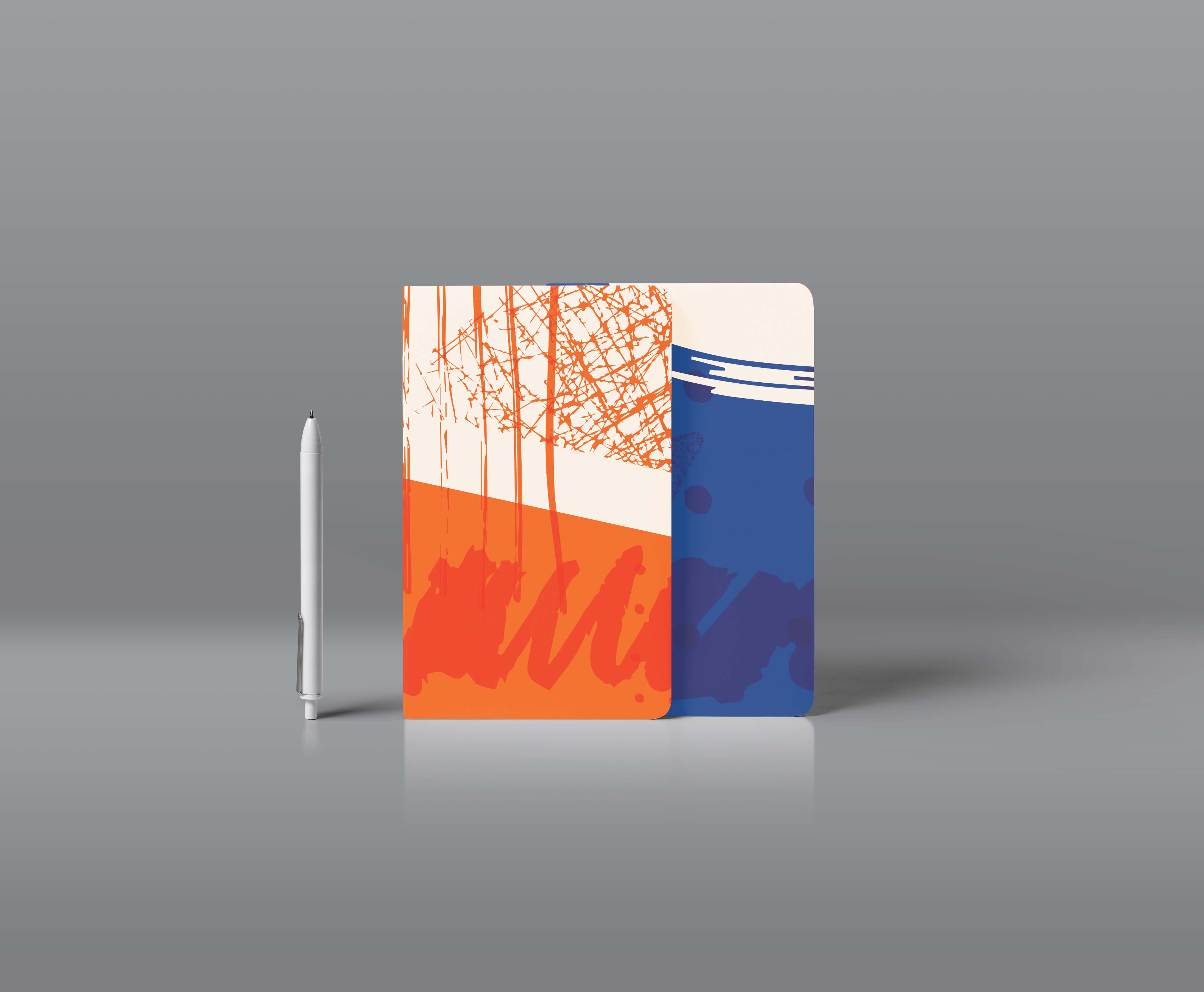 Alongside prints, branded products are also sold to establish brand awareness.